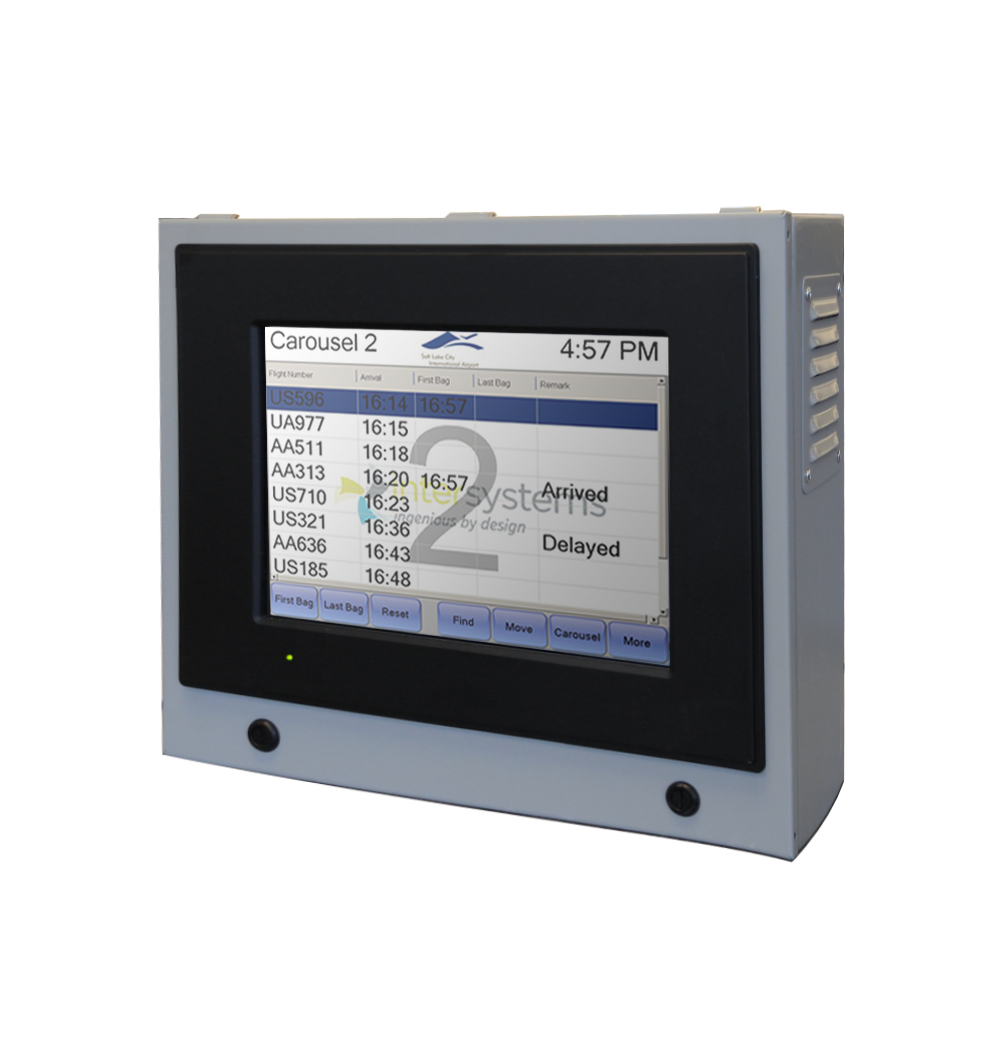 TBID
baggage information at the tip of your finger
A capable, touchscreen baggage input device delivering precise functionality and value.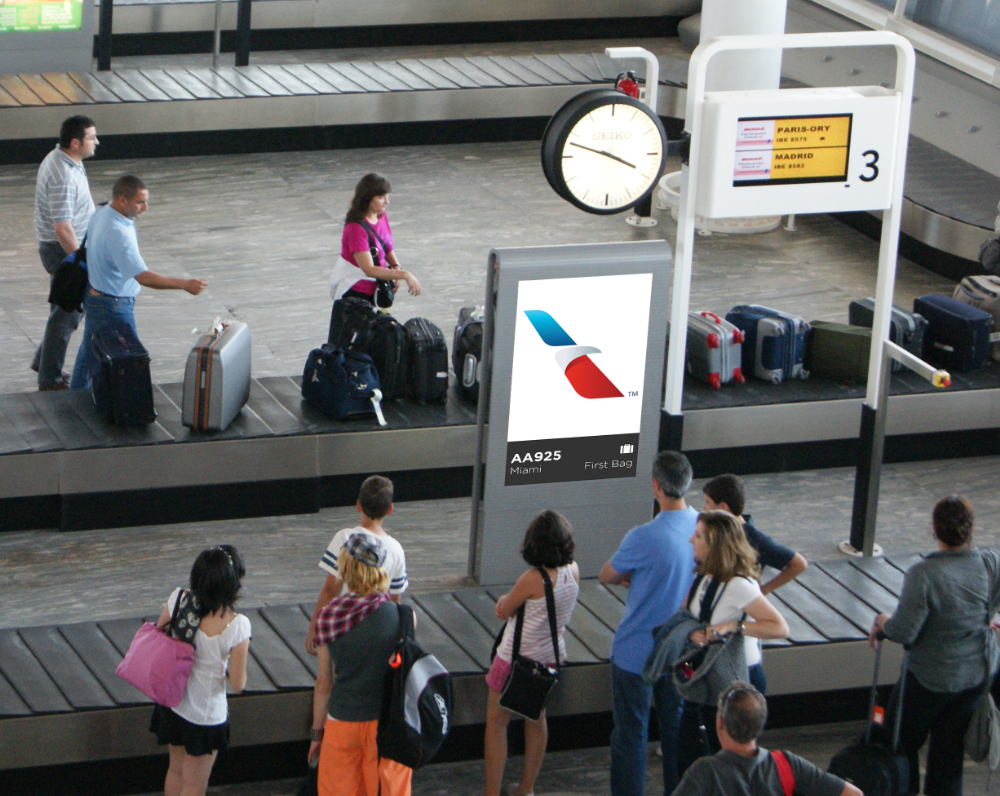 purpose
designed and built for airports
Airports are unique environments that sometimes require purpose-built, solution-focused hardware to meet a specific operational need. Intersystems innovative TBID is a modern touchscreen device which does away with excess hardware and packs in all the right ingredients to deliver real functionality and value.
The industrial grade console utilises a modern touchscreen display, decreasing hardware whilst still allowing the TBID to provide the necessary mix between interactive functionality and information at a glance.
Download Brochure
TBID
---
Processor
---
Memory
---
Storage
40 GB Anti-vibration Internatl 2.5" HDD
---
Display and Graphics
12" Infrared (IR) touch screen
Activated by finger, gloved hand, leather or soft stylus
800x600 resolution
---
Network
---
Pyhsical
Height: 356.0 mm (14.00")
Width: 407.0 mm (16.00")
Depth: 178.0 mm (7.00")
Weight: 12.25 kg (27 lbs)
---
Environmental
NEMA 4/IP64 Sealed Water/Dust resistent
0˚C ~ +45˚C (+32˚F ~ +113˚F) with an airflow of 1.2 m/sec (3.9 ft/sec)
---
Software
---
Limited Warranty
Your TBID comes with a one-year limited RTB warranty. Purchase Intersystems Support Pack to extend your service and support to three years from your date of purchase.
---
In the Box
TBID Touchscreen Baggage Input Device
3 m Cat6 Patch Cable
External Power Supply
C14 Power Cable
---
All specifications are subject to change without notice. Errors and omissions are excepted. 13 SEP 2016
---