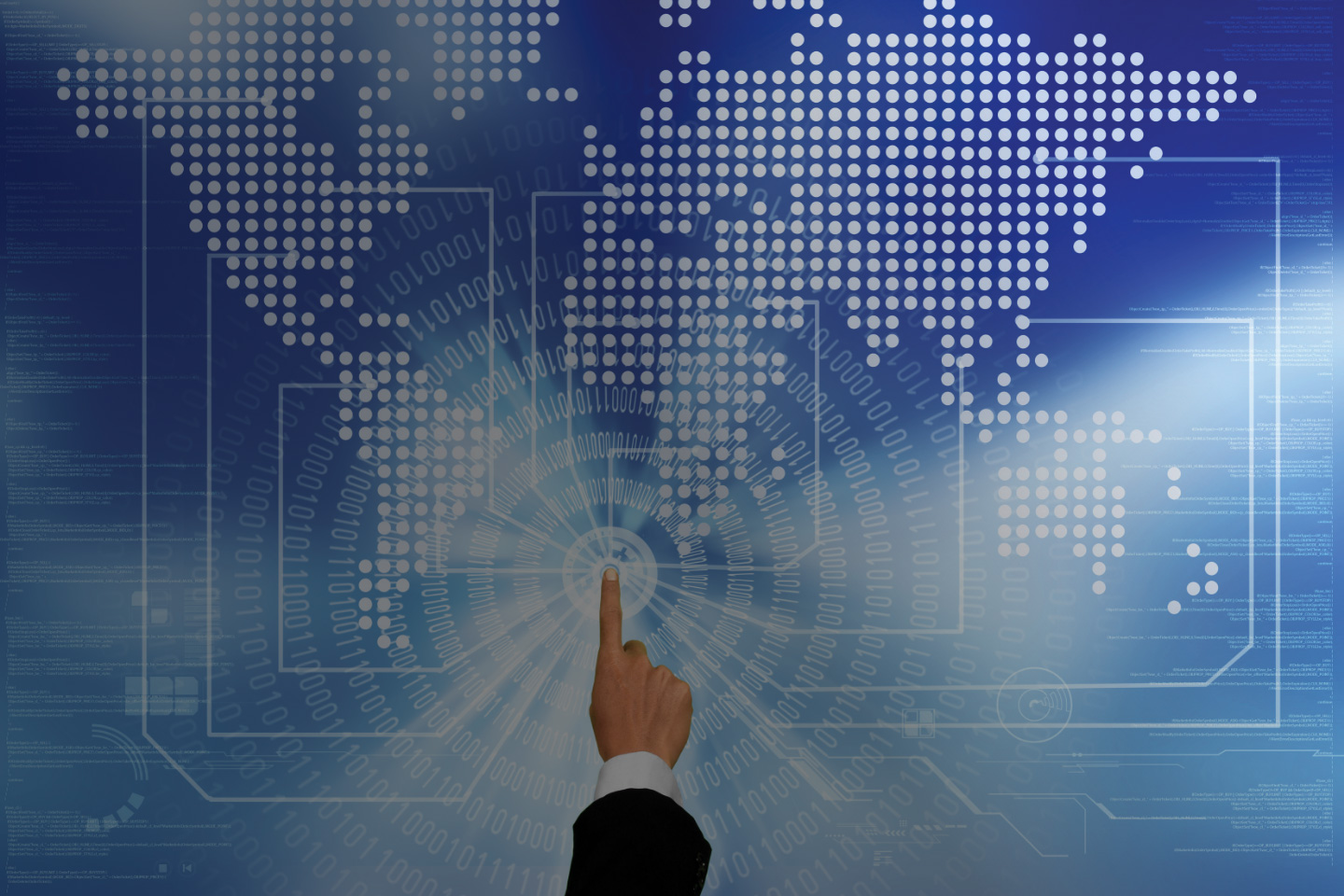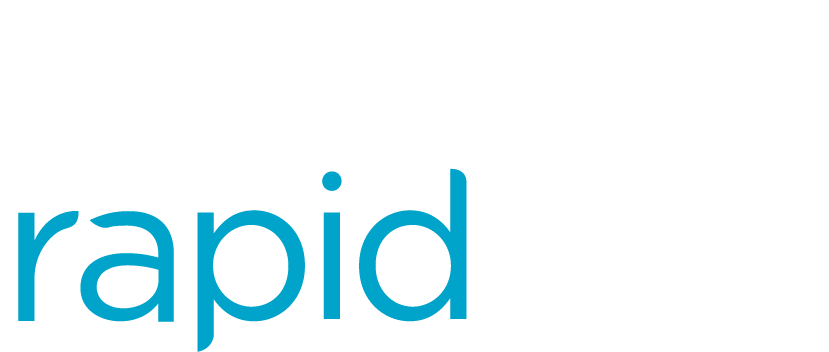 airport operational database
Intersystems rapidhub is a powerful turnkey airport operational database (AODB) developed to integrate all other airport subsystems and shared data together into a single database, determine the correct version of the truth for competing data and then distribute that data back out to relevant subsystems.
Integration and Performance
at its Best
---
The rapidhub database collects, stores and distributes data collected from a myriad of data sources, including airline scheduling systems, airline detail tables, terminal resource capacity and capability tables, immigration statistics, active measurements of passenger flow, facility usage recordings and archived statistical data. The database serves as the central operation, administration and management utility, essentially building the administrative infrastructure for the airport as a whole. The database integrates flight scheduling, resource allocation, airline billing, retail marketing research, advertising displays, passenger information displays, and so on, depending on the needs of the specific terminal.
At the core of rapidhub are three central elements:
Database - this uses an industry leading, enterprise grade relational database.
Integration subsystem - collects, sorts, co-ordinates, redirects and retrieves information.
Interaction subsystem - allows ease-of-use while maintaining maximum usability when interacting with the system.
As the single point of interface for each of the integrated subsystems and data sources rapidhub is able to: simplify interfacing requirements for airport subsystems, streamline interfacing requirements and data flow models between various dependent subsystems, remove duplicate data, validate competing data sources to form a single version of the truth and optimise airport operational data flow by transmitting real-time data updates out to the various sub-systems.
hh
hubhq is used for accessing and monitoring a real-time dashboard that delivers customer specific information to airport stakeholders (ie, airlines, retailers, government agencies, etc). Whilst the user interface and format of display is consistent across user groups, the content categories and data are specific to the user group and specific end user.
bi
billing is a powerful airport billing tool that forms a central part of rapidhub and is entirely dedicated to airport billing. As a secure system with unlimited settings, billing automates all invoicing operations, including: recurring charges, one-time services, automatic credit notes and miscellaneous fees and utilities.
FM
Flight Manager's DB Tables is used by end users to maintain database tables and table variables. Operators can add and edit table details within allowing them to easily manage the system.
rapidsuite
designed
rapidfids has been designed as part of the larger rapidsuite. rapidsuite's foundation modules provide a well-defined set of interfaces and services for controlling user authentication, data access, storage, security, integrity and synchronisation between all applications in the rapidsuite.
The foundation modules which reside in rapidsuite enable a tight integration of all rapidsuite applications, meaning that configurations that are common between all applications are managed centrally.
This not only enables the proposed system to be setup and managed efficiently, it streamlines the future expansion to additional rapidsuite applications giving the airport the option to easily and cost effectively expand its operational software resources.
system access
and security
All rapidfids apps are security protected requiring authorisation prior to accessing the application or data. Authorisation is granted by entering a valid username and password at login.
The system is designed around a user authentication model which supports the use of strong passwords, enforced regular password changes, maximum login attempts and automatic log out after 'x' minutes of inactivity.
Users are assigned to groups and groups are assigned permissions on a 'need to know/need to access' basis providing each user group with the minimal amount of access required to perform their role effectively.