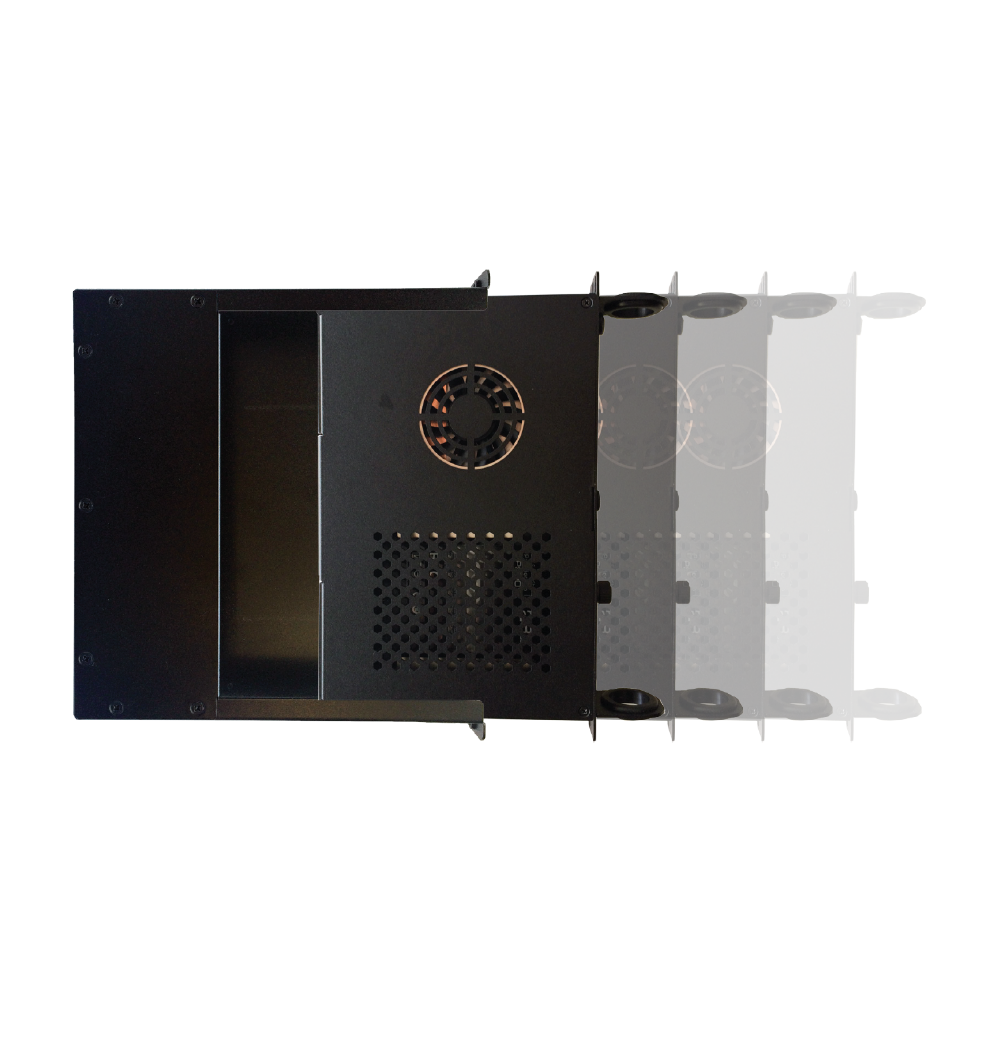 GMC8sa
the flexibility to standalone
The GMC8 standalone (GMC8sa) provides the flexibility for the GMC8xp and GMC8ip digital display controllers to work with non-OPS equipped displays.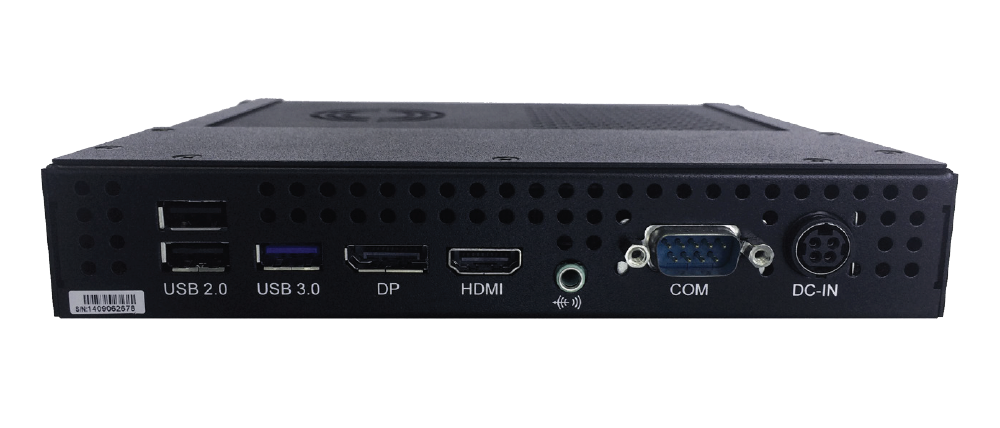 the connectivity to power ahead
Flexibility doesn't come at a cost - the GMC8 maintains full functionality of its inbuilt connectors and you'll gain the extra connector options that are built into the rear output of the GMC8sa.
Download Datasheet
Tech Spec
Display Controllers
GMC8 Range
GMC8sa
GMC8sa
---
Connections and Expansion
1. USB 2.0 x2
2. USB 3.0 x1
3. DisplayPort
4. HDMI
5. Audio (Line-in/Line-out)
6. Com Port
7. DC Power Input

---
Pyhsical
Height: 36.5 mm (1.44")
Width: 200.5 mm (7.89")
Depth: 173.9 mm (6.85")
Weight: 0.2 kg (0.44 lbs)

Dimensions exclude External Power Supply
---
Environmental
0˚C ~ +45˚C (+32˚F ~ +113˚F) with an airflow of 1.2 m/sec (3.9 ft/sec)
---
Certifications
---
Limited Warranty
Your GMC8sa comes with a one-year limited RTB warranty. Purchase Intersystems Support Pack to extend your service and support to three years from your date of purchase.
---
In the Box
GMC8sa OPS Digital Display Controller
External Power Supply
C14 Power Cable
---
All specifications are subject to change without notice. Errors and omissions are excepted. 13 SEP 2016
---