Tell us how we can help
If you would like to request further information from Intersystems, please contact your closest office or fill out the contact form below. Please be sure to include all requested information so that we may provide you with the best assistance possible.
Asia Pacific (HQ)
1/747 Lytton Road
Murarrie Qld 4172
AUSTRALIA
China
Room 401, 223 Xikang Road
Shanghai 200030
CHINA
Americas / Europe
7345 S. Pierce Street, Suite 201
Littleton CO 80128
UNITED STATES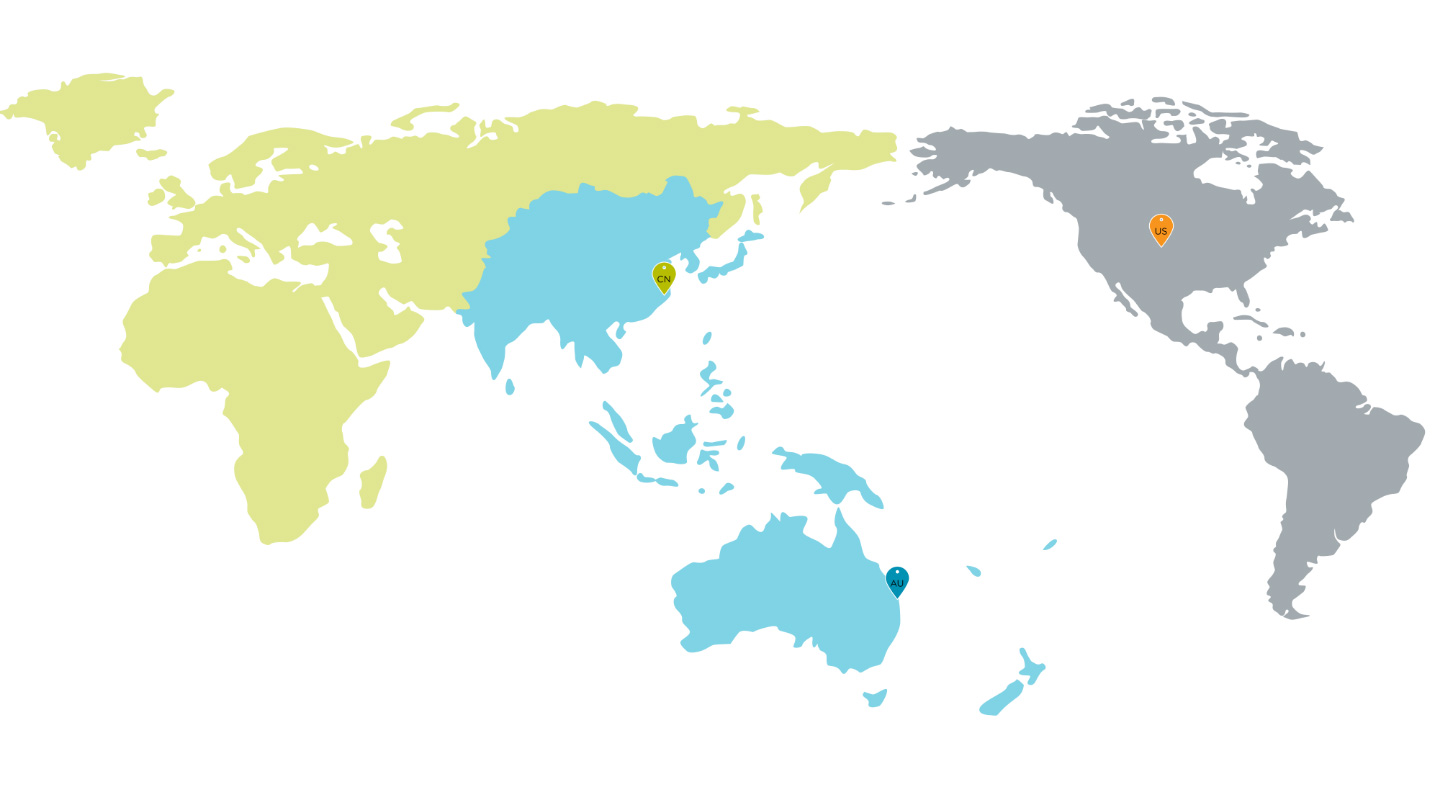 Contact Form
All fields are required. Once sumbitted, you will be asked to verify your email address to complete the enquiry process. If you do not receive an email requesting you to verify your email address, please double check your email spam folder or resubmit your enquiry.