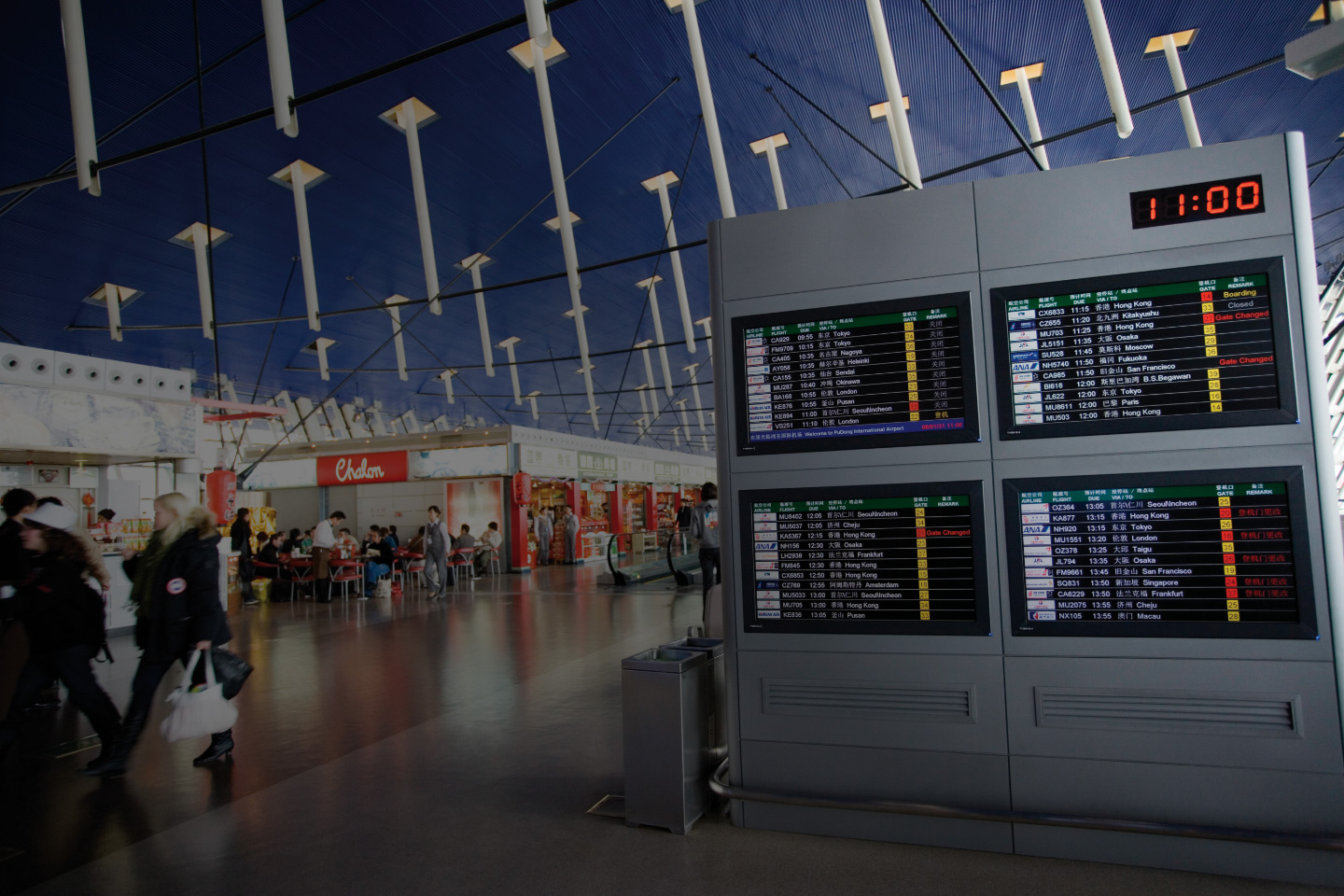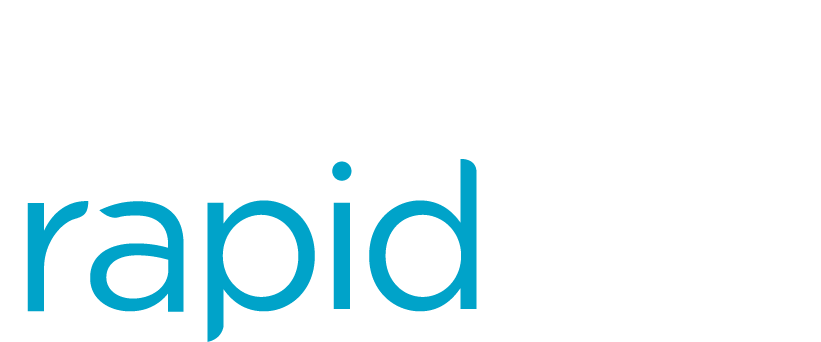 flight information display system
Intersystems rapidfids is the most advanced, real-time Flight Information Display Solution available which takes flight information management and display to a new level of sophistication.
Diverse Apps Delivering Exceptional Perfromance
---
As the leading Flight Information Display System in the market, rapidfids enhances your ability to display information regarding departing and arriving flights, check-in counters, security areas, boarding gates and baggage carousels. Powered by real-time data form either FIDS workstations or your AODB, rapidfids provides accurate, immediate information to passengers ensuring piece of mind and with advanced rich-media capabilities, you have complete control over what you communicate to passengers and when, allowing you to truly value-add their experience with you.
From airline staff to ground handlers - operational FIDS pages are important in keeping airport staff informed. rapidfids provides detailed Operational Flight Information Displays that can be built to leverage both data store in FIDS and data stored in an interfaced AODB.
FM
Flight Manager is used by Operators to maintain daily and seasonal flight schedules and their associated codeshares, gates, carousels and check-in allocations.
fx
With flitexpress, the FIDS operator can modify and update Flight Information on a tablet device from anywhere within the terminal, and watch it update in real-time.

iD
iDesk is a lite, yet powerful, resources available to Users to ensure accurate information is displayed to passengers at check-in counters.
dx
deskxpress allows airport and airline Operators to modify the contents of checkin desk displays via a tablet device or common use workstation.
GR
Gate Rule Editor allows users to create and edit unique gate operation rules by terminal, gate, carrier, aircraft type, destination or flight.
iG
iGate is a lite, yet powerful, resources available to users to ensure accurate information is displayed to passengers at boarding gates.
GM
GMID is a touchscreen enabled application providing all the resources users need to provide a flexbile service to passengers at boarding gates.
TB
TBID relays real-time baggage info from baggage handlers to operational control and onto your passengers awaiting baggage collection via FIDS.
rapidsuite
designed
rapidfids has been designed as part of the larger rapidsuite. rapidsuite's foundation modules provide a well-defined set of interfaces and services for controlling user authentication, data access, storage, security, integrity and synchronisation between all applications in the rapidsuite.
The foundation modules which reside in rapidsuite enable a tight integration of all rapidsuite applications, meaning that configurations that are common between all applications are managed centrally.
This not only enables the proposed system to be setup and managed efficiently, it streamlines the future expansion to additional rapidsuite applications giving the airport the option to easily and cost effectively expand its operational software resources.
system access
and security
All rapidfids apps are security protected requiring authorisation prior to accessing the application or data. Authorisation is granted by entering a valid username and password at login.
The system is designed around a user authentication model which supports the use of strong passwords, enforced regular password changes, maximum login attempts and automatic log out after 'x' minutes of inactivity.
Users are assigned to groups and groups are assigned permissions on a 'need to know/need to access' basis providing each user group with the minimal amount of access required to perform their role effectively.
FIDS page features and capabilities
---
FIDS is about more then just flight information, it's integral to the passenger expeirence. It's the differnece between making a flight or missing it, between being relaxed, confident and spending or lost, stressed and not. It's a crucial element of your airports overall wayfinding experience and your brand image.

Intersystems strongly considers the way FIDS impacts its environment. We're thinking behond the screen and looking at how it can be done better, how we can improve the passenger expeirence, how we can facilitate operators roles in a more user friendly way, and, perhaps most improtantly, howe we can improve airport efficiencies and revneues.

In short, we believe FIDS can, and should, be much more.
design elements
landscape or portrait compatible
FHD, UHD and more supported
light/dark design base
static/dynamic image support
static/dynamic text
optimised 'stop light' status colours
standardised arrivals/departures iconography

visual departures/arrivals process
status support messages
digital/analog clock
day of week and date
security messages
visual messaging
operational elements
flight number
carrier branding
codeshare numbers
codeshare branding
destination/origin
scheduled time
estimated time
dynamic class assignment
standard/custom status remarks
standardised departures process
standardised arrivals process
first bag/last bag support
intelligence
variable roll-on/roll-off rules set in conjunction with the airport
cascading roll-on/roll-off rules
time or location centric listings
modifiable standard departures/arrivals processes
single display, multi-display and video wall display, LED support
intelligent multi-language support
options and add-ons
integrated promotional/advertising content (or standalone support)
walk time to gate
call to gate
emotive remarks
previous gate
flight tracking views
current weather (local and destinations)
weather forecasts (local and destinations)
weather maps
stock tickers
news (headlines or tickers)
queue call
pages that enhance the passenger experience
Our highly talented page designers specialise in digital design and visual communication. They specialise in creating elegant layouts to get information across to passengers.
passenger centric design
We design FIDS pages around how passengers will use them. Each page is designed with the single goal of enhancing the passenger's experience whilst in your airport.
pixel-perfect pages
Every aspect of the FIDS page's we design are carefully considered. We take into account the page type, location, size and the information that it will display to create a pixel-perfect page every time.