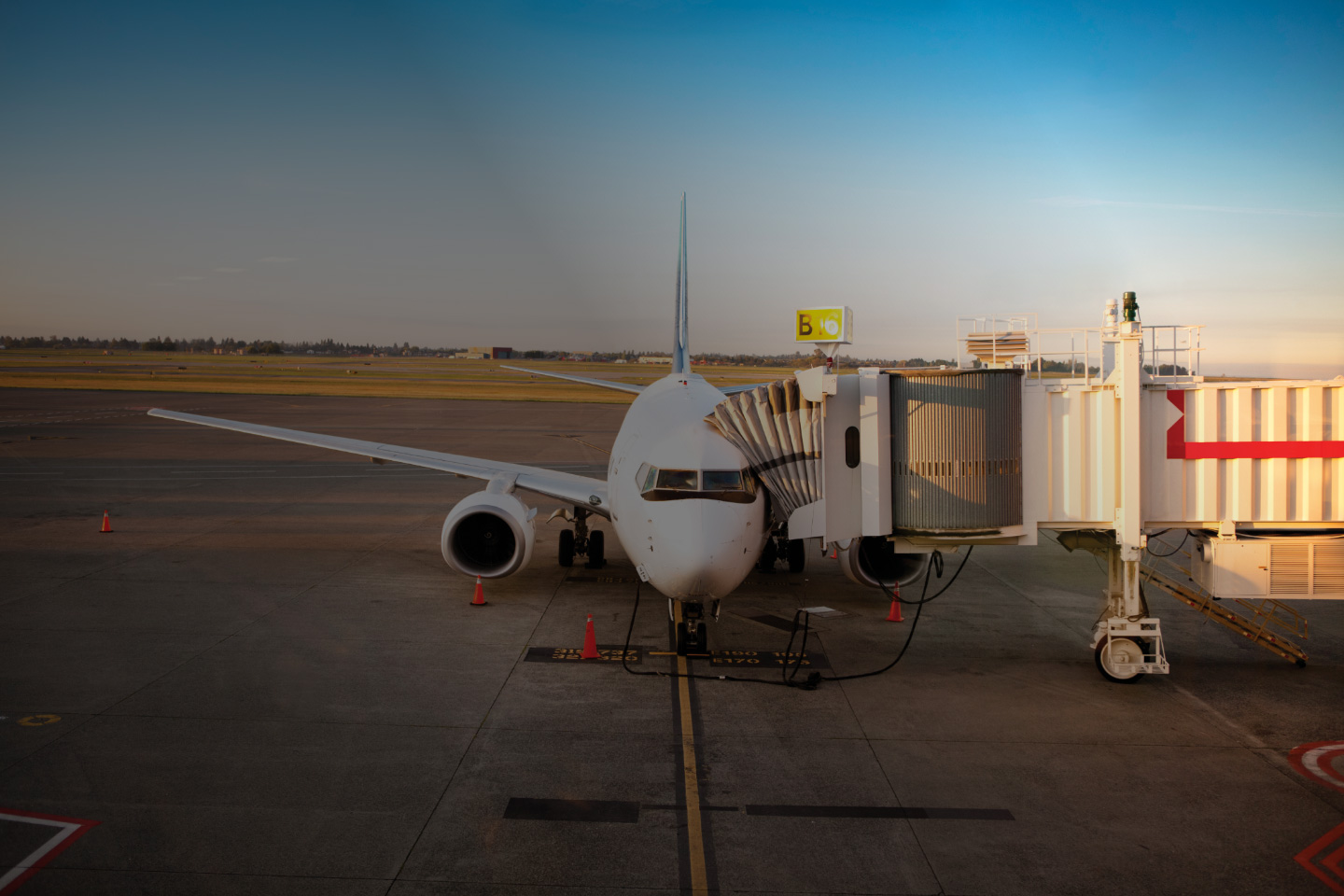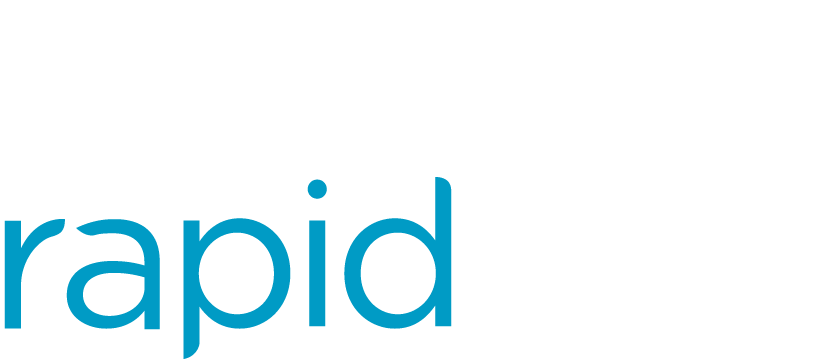 resource management system
Intersystems rapidplan provides real-time, graphical resource management and decision support allowing airports to be more efficient and effective in their daily operations.
Integrated,
Real-time Decision Support
---
rapidplan allows airport and airline personnel to plan and maintain the scheduling, allocation and real-time status of airport resources, including check-in counters, gates, bays, baggage reclaims, to name a few.
Powered by real-time data form the AODB, rapidplan provides accurate, immediate information for operators to work with. Tight integration means that as changes are made in rapidplan, they are synchronised within rapidsuite, or to your ADOB, ensuring that changes that affect passengers and operational staff are communicated in real-time. In addition, real-time data sychcronisation reduces risk of error through redundant information and centralised validation improving effiency and reliability.
New to rapidplan in rapidsuite6 is the ability to manage flight data, similiar to how you would in rapidfids' Flight Manager, further streamlining how you access and manage flight data at your airport.
pl
plan builds on the intelligent decision support functionality for managing bays and check-in desk allocations and adds to it a broad range of features and functionality. This, combined with a major interface overhaul, sees the app transformed into a seriously powerful RMS with mobility and user experince at its core.
rapidsuite
designed
rapidfids has been designed as part of the larger rapidsuite. rapidsuite's foundation modules provide a well-defined set of interfaces and services for controlling user authentication, data access, storage, security, integrity and synchronisation between all applications in the rapidsuite.
The foundation modules which reside in rapidsuite enable a tight integration of all rapidsuite applications, meaning that configurations that are common between all applications are managed centrally.
This not only enables the proposed system to be setup and managed efficiently, it streamlines the future expansion to additional rapidsuite applications giving the airport the option to easily and cost effectively expand its operational software resources.
system access
and security
All rapidfids apps are security protected requiring authorisation prior to accessing the application or data. Authorisation is granted by entering a valid username and password at login.
The system is designed around a user authentication model which supports the use of strong passwords, enforced regular password changes, maximum login attempts and automatic log out after 'x' minutes of inactivity.
Users are assigned to groups and groups are assigned permissions on a 'need to know/need to access' basis providing each user group with the minimal amount of access required to perform their role effectively.